 Community
At Askew Brook we take our community responsibilities very seriously, we're part of where we live and very much want to give back. We regularly host meet-ups, hold conferences and can be found working in our community.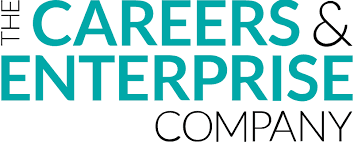 Education
Working with schools, colleges and Universities is one of the most enjoyable parts of our work at Askew Brook. We're the only micro-business to be recognised as a Cornerstone Employer by the The Careers & Enterprise Company in our Opportunity Area. These are target areas for government to focus on social mobility - statistically youngsters in Scarborough struggle to progress into work and/or further education compared to other areas.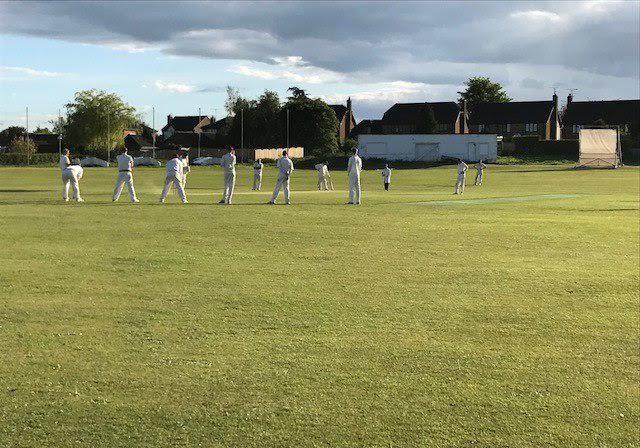 Sport
Like education, sport is important to a local community and plays a key role in raising aspirations of young people. As a result, we sponsor Scalby Cricket Club and Scarborough Athletic FC in Scarborough as well as Clowne Town Cricket Club in Chesterfield.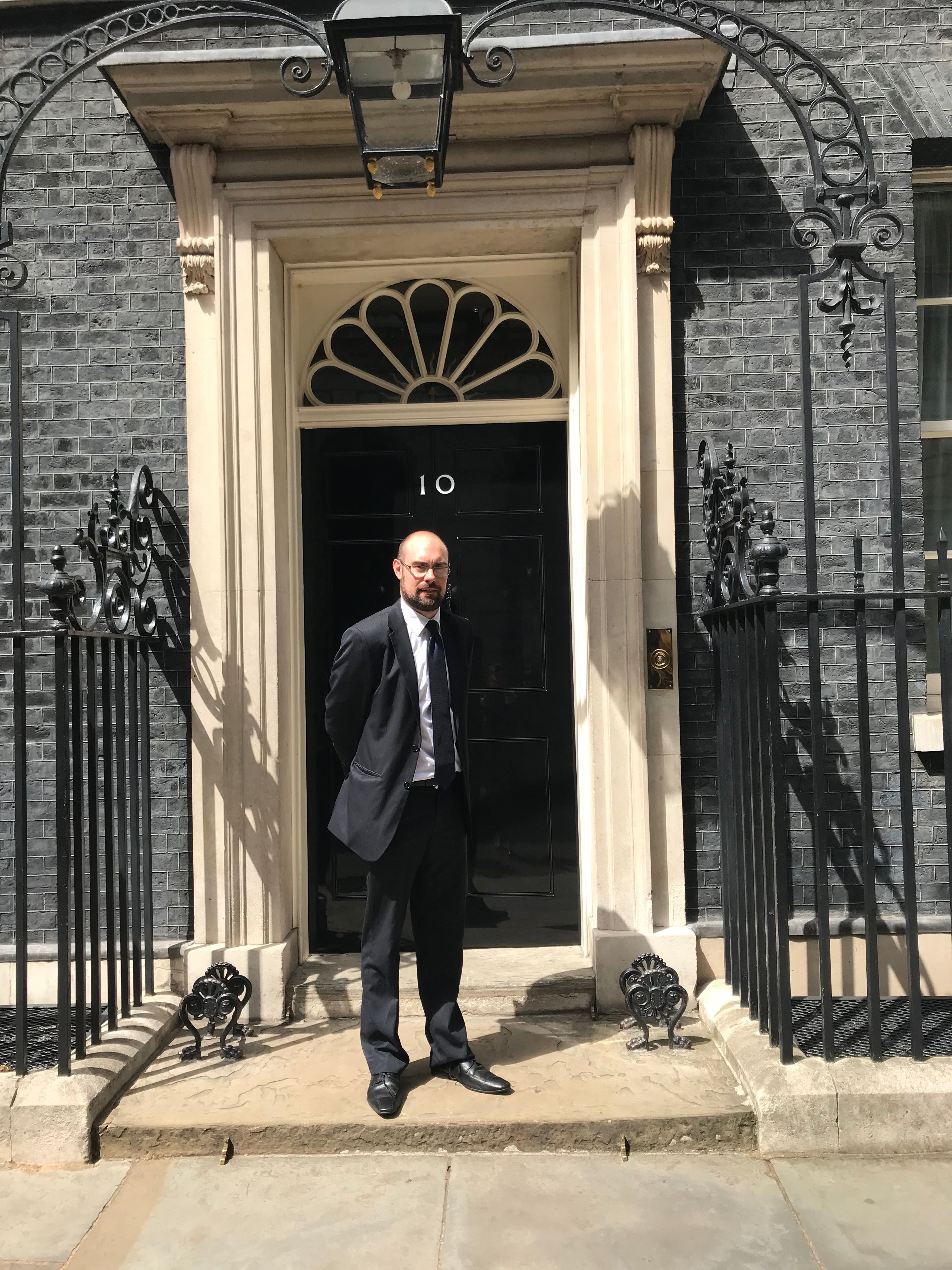 Business
Richard is Policy Lead for the FSB (Federation of Small Business) in Yorkshire, Humber and the North East. The Federation has over 200,000 members nationally and is the UK's largest campaigning pressure group promoting and protecting the interests of the self-employed and small business owners. Andy is a Board Director at Beyond Housing which is a Registered Social Landlord, providing over 15,000 properties across 411 square miles.